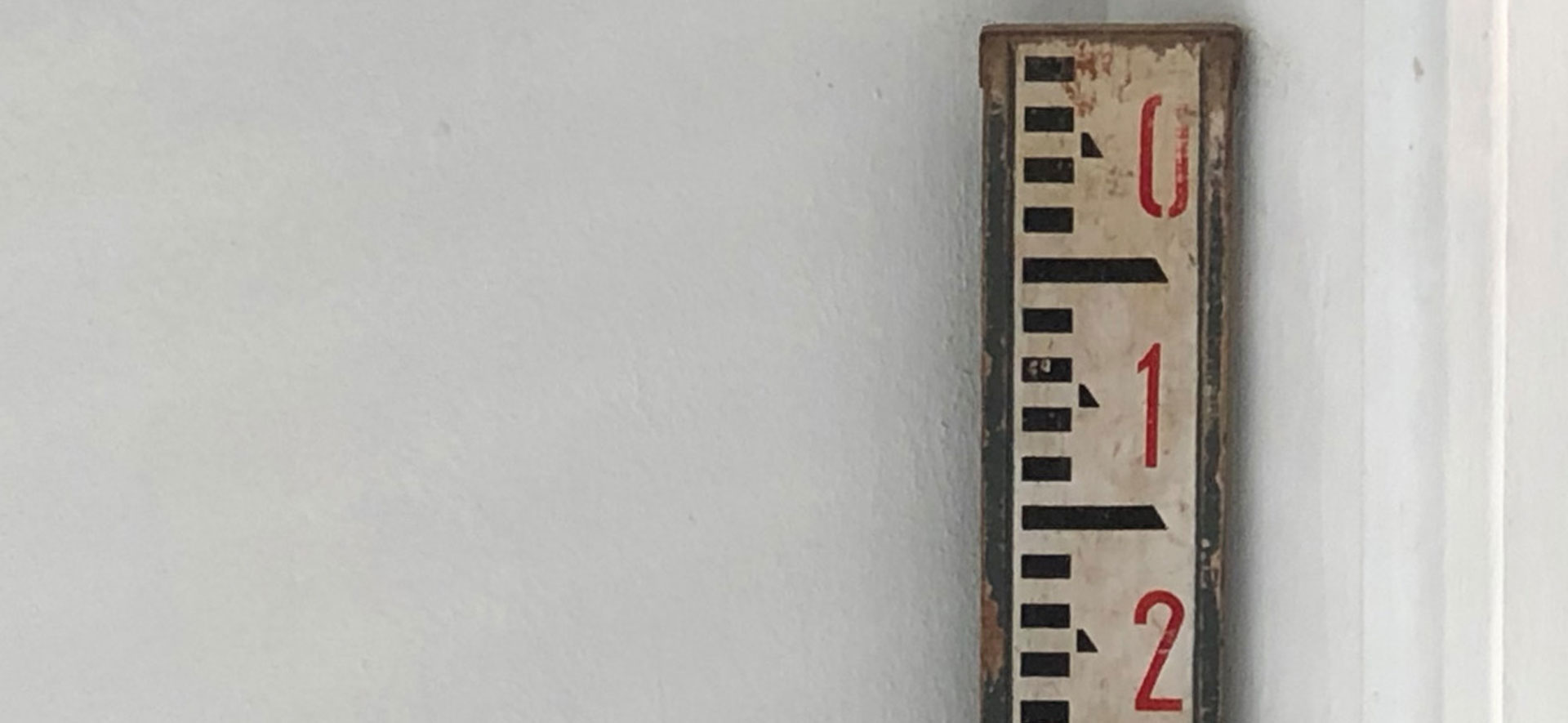 Custom-made and well crafted design solutions are applied to every project,
blending architecture with nature.
Sarah Zezza is an italian architect,
graduated at IUAV Istituto Universitario di Architettura Venezia.
During her career, as project leader in one of the leading european studios in the field of architecture such as Cino Zucchi Architetti,
she developed project activity since the concept up to its realization, in all details and on-site execution, consolidating a know-how that allows her to cope with architectural projects of various kinds and complexity.
Based in Milan her studio covers a variety of projects that range from custom pieces and interior design to exhibition design and buildings.
Since she founded her studio she built and designed several projects, she also won and participated in some architectural competitions.
Currently, she is leading in partnership a Residential Complex project proposal that intends to transform an urban void area in Milan into a green oasis;
she is also in the project team to design the enlargement of Centro Cardiologico Monzino: the only example of a single-issue cardiology research and treatment institute in Europe, in Milan.
During Design Week 2019 she replies the collaboration with HUS, an atelier avant-garde dedicated to tailormade lifestyle, to design HUS showroom in Milan as already during 2018 Design Week; 
she also designed Cement Design showroom in Milan, a Spanish leading brand in the production, distribution and installation of high-quality continuous coatings based on Eco-cement during Fuori Salone del Mobile 2017.
Besides interior projects for private customers, she leaded the interior renovation of a mixed-use building in Milan owned by an Italian pharmaceutical company;
She also won a competition to build a temporary exhibition design, a vegetable garden, in one of the events dedicated to Expo 2015 in Milan, in the Gardens of the Royal Villa of Monza.